PASTOR · PREACHER · SPEAKER · WRITER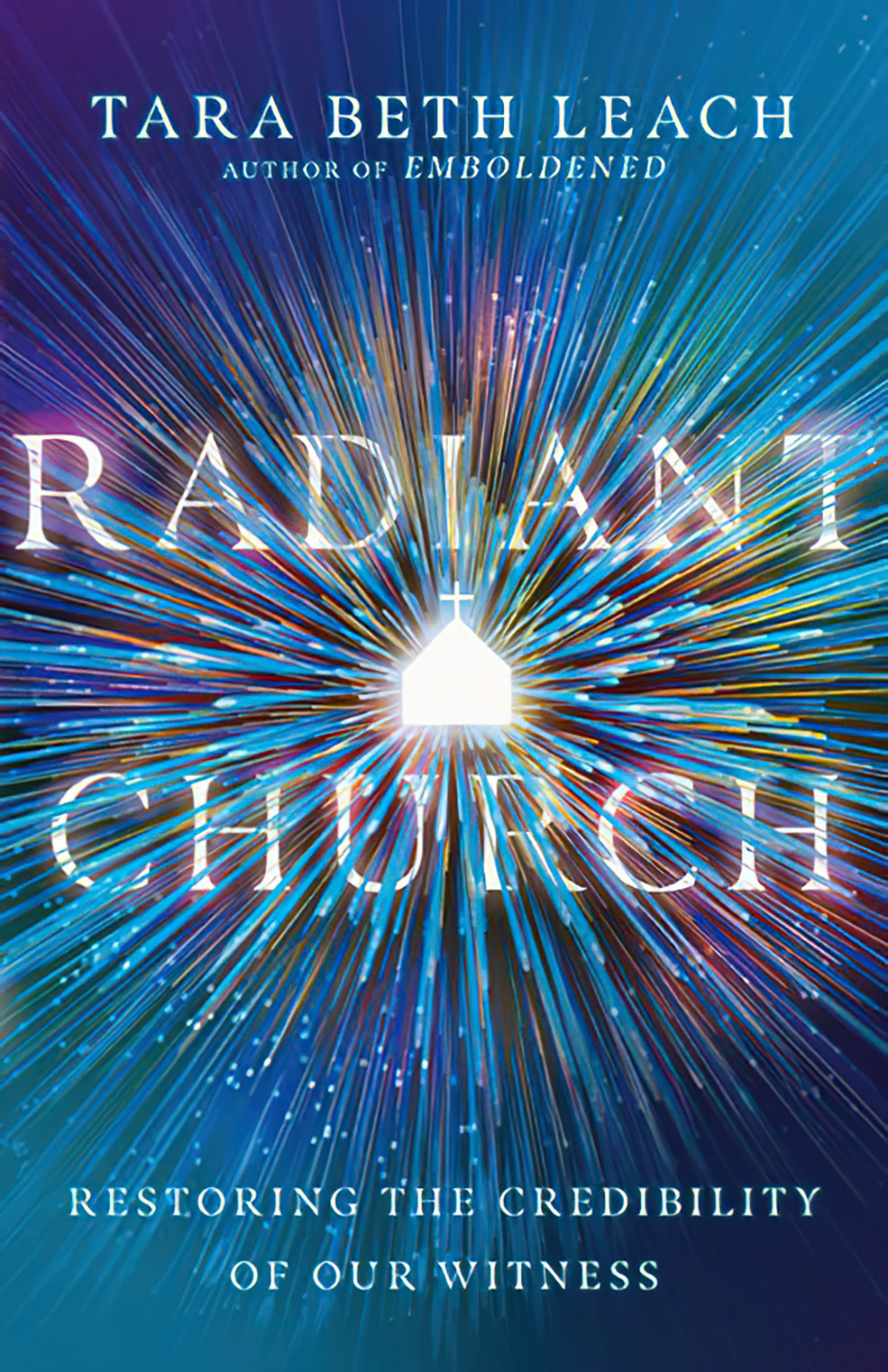 By Tara beth leach
Radiant Church
Restoring the Credibility of Our Witness
"Pointing out the problems with the white evangelical church is easy. Showing the church how to draw on the abundant grace of God so we can live emboldened, empowered, and radiant lives, well, that's much more difficult. But that's exactly the task Tara Beth Leach sets for herself with this exuberant, thoughtful, and inspiring book. Written by a pastor who loves the church, Radiant Church is comforting and challenging in equal measure."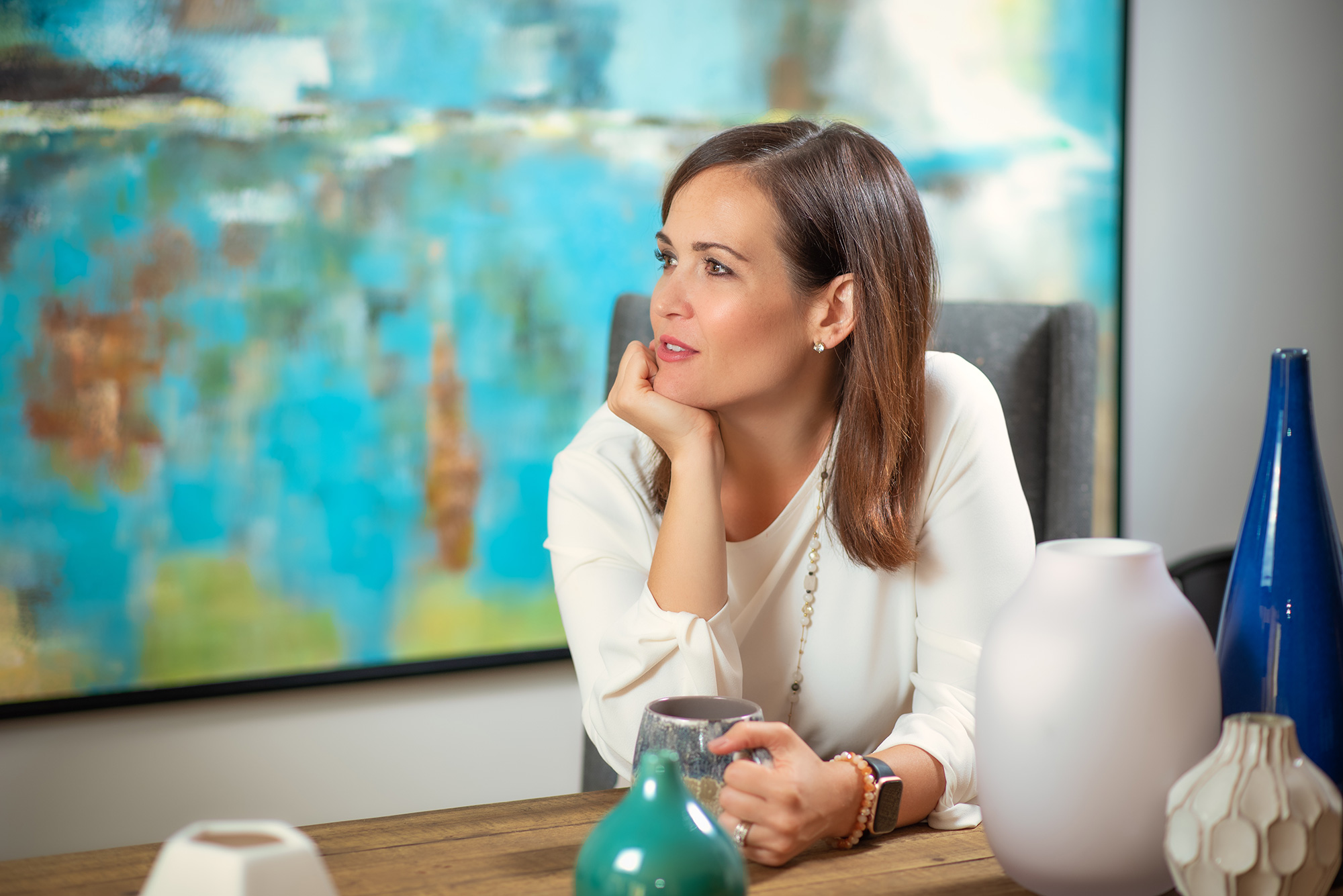 Tara Beth Leach is a pastor, preacher of the Word, and a writer. She speaks widely at conferences, retreats, and universities across America on Women in Ministry, Church Leadership, and the call to be a Radiant Witness. She is a pastor at Christ Church of Oak Brook in the western suburbs of Chicago. She previously served as senior pastor of First Church of the Nazarene of Pasadena ("PazNaz") in Southern California. She is a graduate of Olivet Nazarene University and Northern Theological Seminary. She is the author of Emboldened, Radiant Church, and Forty Days on Being a Six. She has two beautiful and rambunctious sons, and has been married to the love of her life, Jeff, since 2006.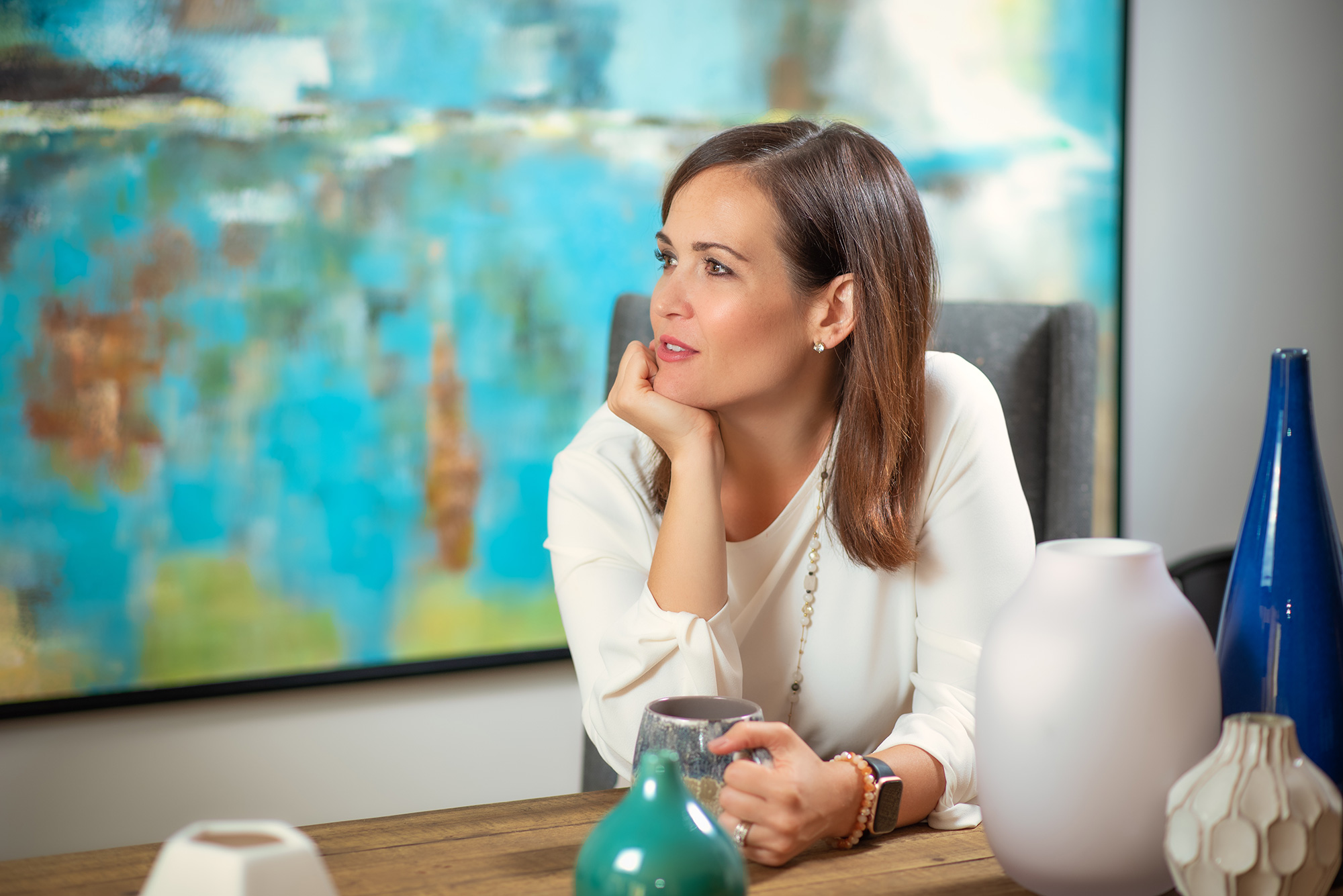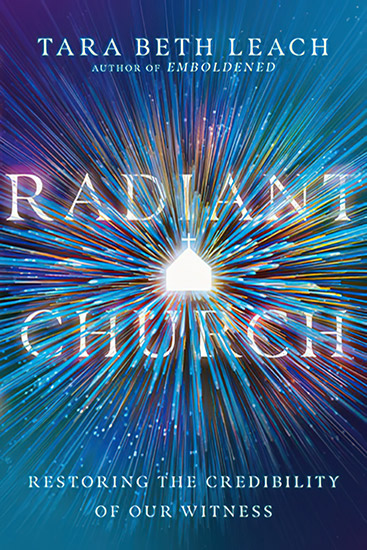 Radiant
Something is not right. The witness of the church in North America is eroding…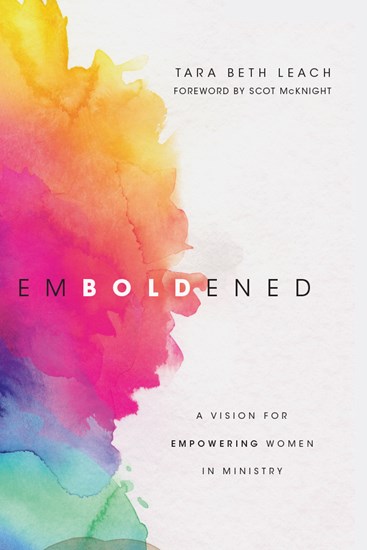 Emboldened
Throughout Scripture and church history, women have been central to the mission of God…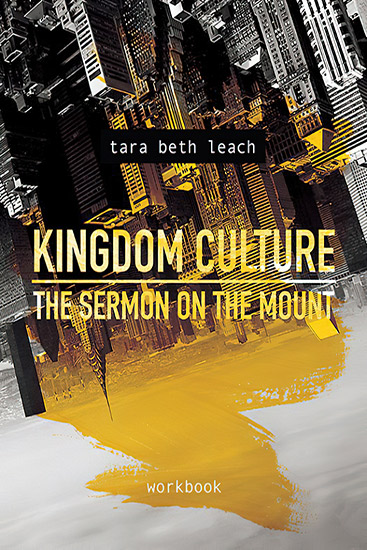 Kingdom Culture
Experience the power of the kingdom in your world today...
Within the church is a population of broken sinners who often struggle to get along, agree, and see eye to eye.
And yet, it is the church that is invited to
be the light in a relentlessly broken and weary world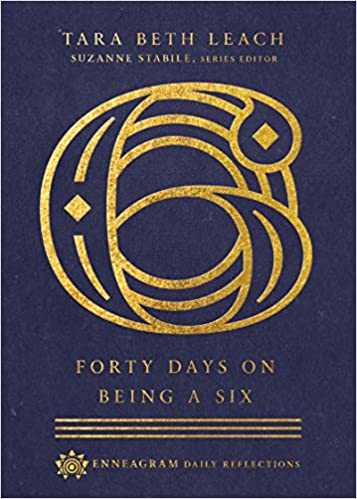 "When I discovered I was an Enneagram Six, I didn't want to be one." Pastor Tara Beth Leach continues, "I hated that I was marked by fear." At the same time she reflects that she does resonate with the experience of fear and anxiety that can plague a Six―whether they are pulling back from or diving right in to the things that feel threatening. She explores what it means for her to be a redeemed Six who is allowing Jesus to transform her a little at a time. Whether you are a Six, have a Six wing, or have a friend or spouse who is a Six, you will find wisdom here as Tara Beth explores her own journey of deepening self-understanding through the Enneagram. To take you deeper, each of these forty daily readings concludes with a prayer, a spiritual practice, or a reflection question.