PASTOR · PREACHER · SPEAKER · WRITER
Dr. Mark Quanstrom & Tara beth leach
The Pastor's Table
A Podcast bringing you conversations with local pastors working out deep theological convictions in their churches.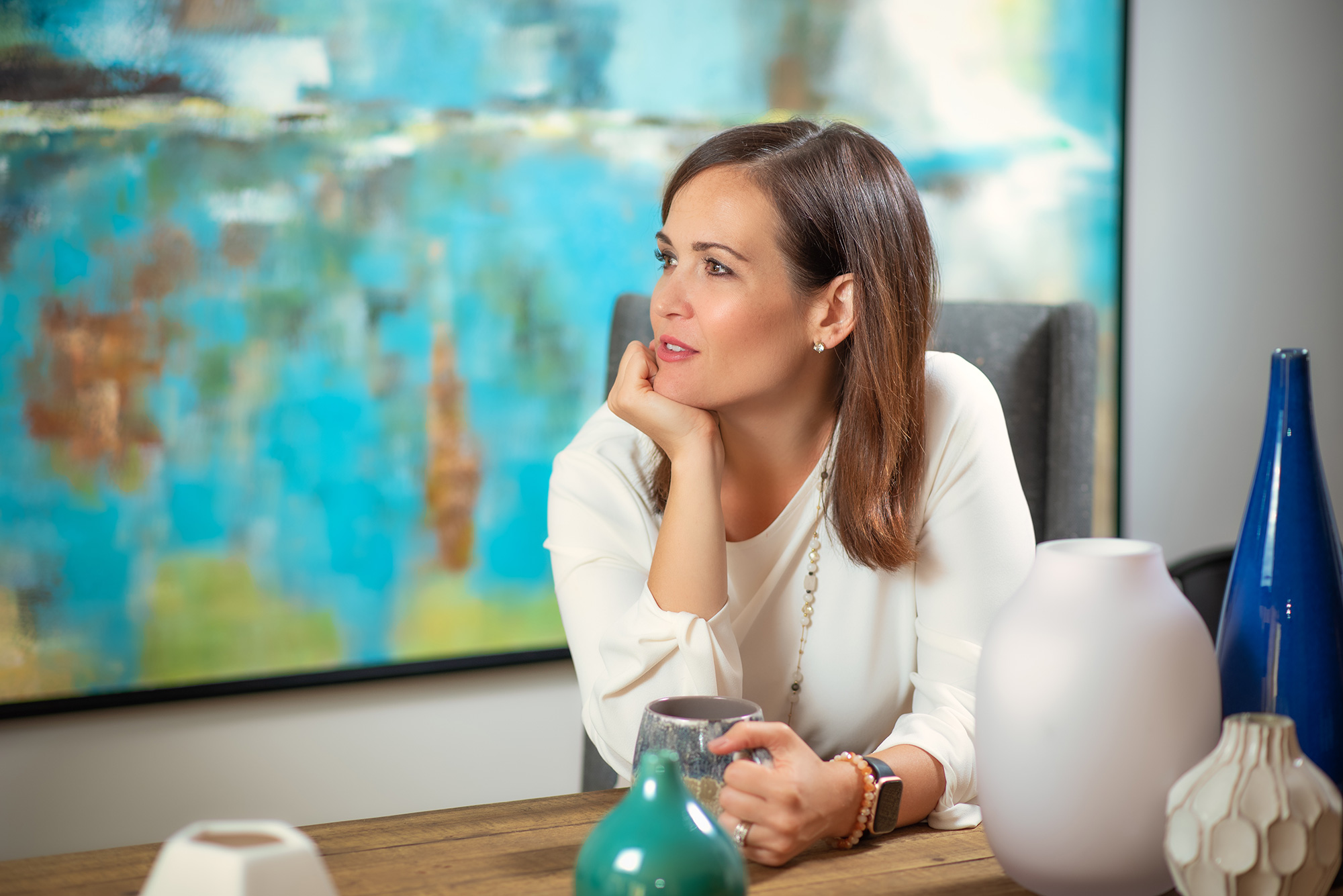 Tara Beth Leach is a pastor, preacher of the Word, and a writer. She speaks widely at conferences, retreats, and universities across America on Women in Ministry, Church Leadership, and the call to be a Radiant Witness. She is the Senior Pastor at Good Shepherd Church in Naperville, IL. She previously served at Christ Church in Oakbrook and as Senior Pastor of First Church of the Nazarene of Pasadena ("PazNaz") in Southern California. She is a graduate of Olivet Nazarene University and Northern Theological Seminary. She is the author of Emboldened, Radiant Church, and Forty Days on Being a Six. She has two beautiful and rambunctious sons, and has been married to the love of her life, Jeff, since 2006.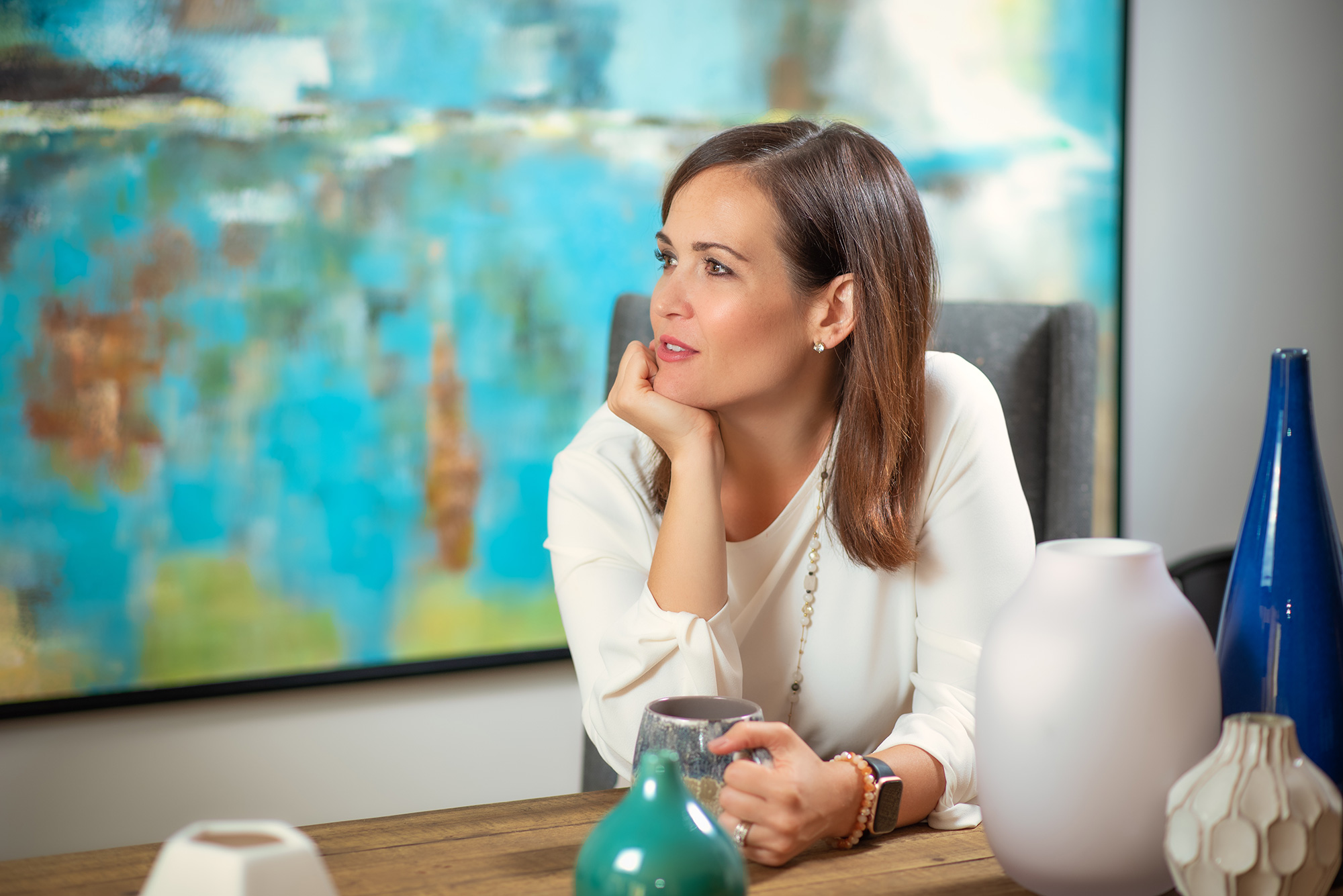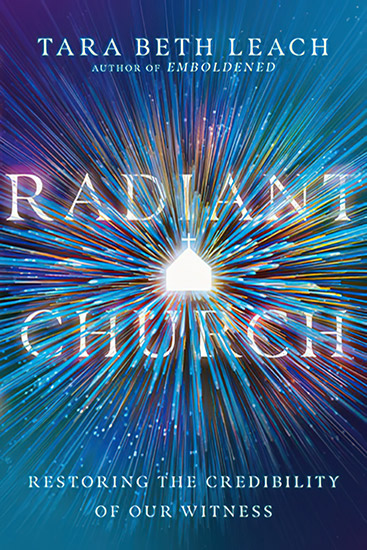 Radiant
Something is not right. The witness of the church in North America is eroding…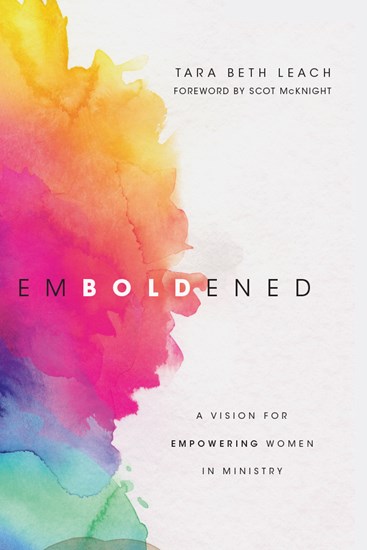 Emboldened
Throughout Scripture and church history, women have been central to the mission of God…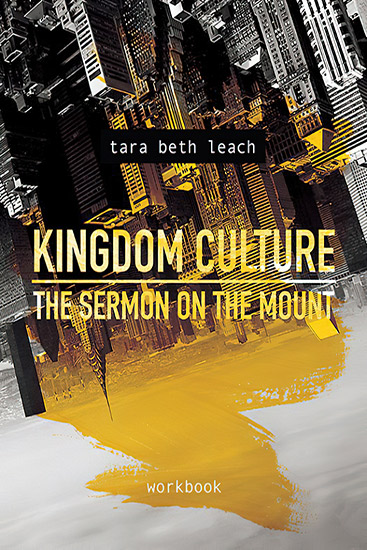 Kingdom Culture
Experience the power of the kingdom in your world today...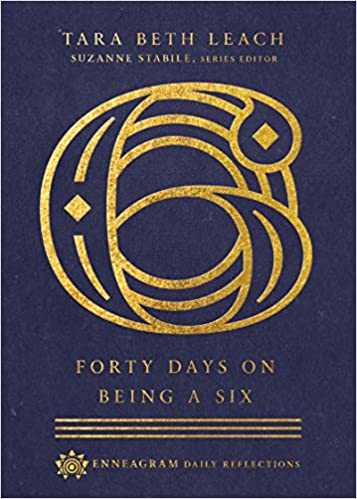 40 Days of Being a 6
40 days of devotionls from the perspective of a 6...
Within the church is a population of broken sinners who often struggle to get along, agree, and see eye to eye.
And yet, it is the church that is invited to
be the light in a relentlessly broken and weary world