I long to live, breathe, learn and proclaim the most epic Story of all…God's Story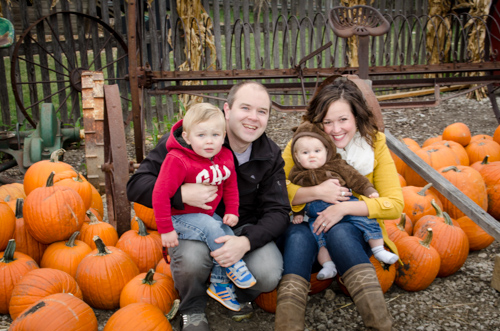 I married the love of my life on July 8, 2006. Together we are raising the two most beautiful boys on the planet, Caleb (3) and Noah (1).
I am a student at Northern Theological Seminary in Lombard, Illinois and hope to graduate in 2014. I've loved every single moment at Northern. Some of the greatest teachers in the world teach there.
I am the Teaching Pastor and Church Plant Pastor in Residence at Trinity Church of the Nazarene in Naperville, Illinois.  Basically, I get to teach/preach and love on the people at Trinity while working towards planting a Church in the next couple of years.  I'm jazzed.
Blogging is a new "hobby" for me in the midst of all of my insanity.  I hope you'll join me in the conversation!
See the blog