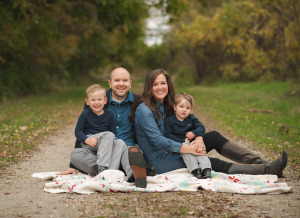 I long to live, breathe, learn and proclaim the most epic Story of all…God's Story
I married the love of my life on July 8, 2006. Together we are raising the two most beautiful boys on the planet, Caleb (4) and Noah (2).
I am a student and Graduate Assistant at Northern Theological Seminary in Lombard, Illinois and hope to graduate in 2016. I've loved every single moment at Northern. Some of the greatest teachers in the world teach there.
I also have the joy of serving on alongside of a wonderful team at Christ Church of Oak Brook. 
I am a wannabe blogger, a rookie theologian…and sometimes an accidental heretic.    I hope you'll join me in the conversation!
See the blog