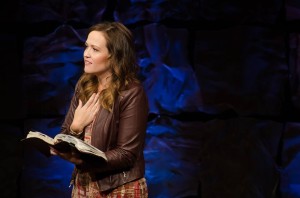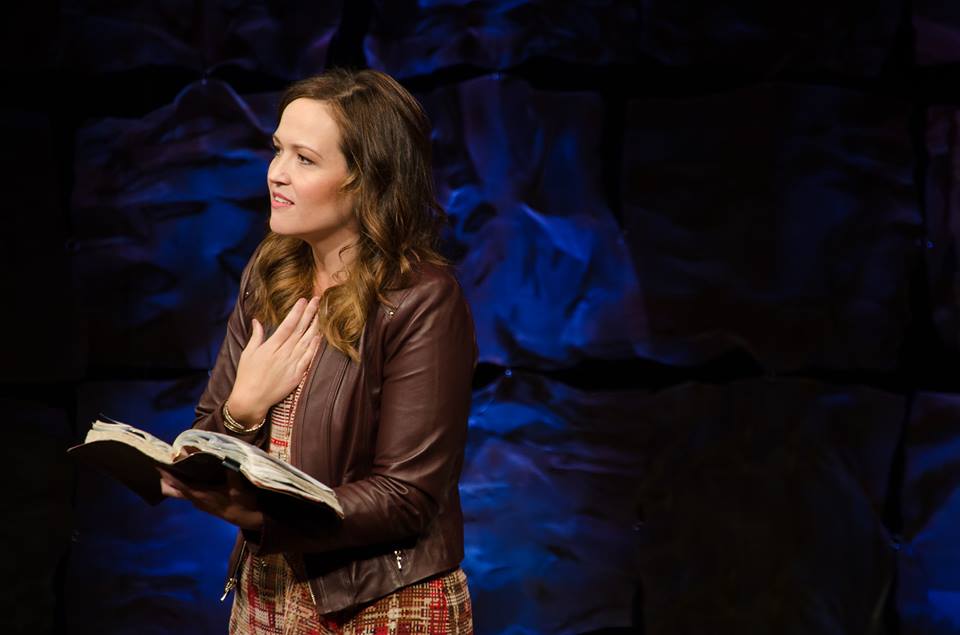 Tara Beth's Sermons
Speaking Schedule
Sundays at PazNaz

Wheaton College Renewal Week, January 16-18, 2018

Wesley Conference, February 1-2, 2018

Azusa Pacific University Chapel, March 16, 2018

Ladies Day, Olivet Nazarene University, April 18, 2018

Commencement Speaker at Azusa Pacific University Class of 2018, May 5, 2018

Point Loma University, Leadership Course, June 7, 2018

PalCon @ Point Loma University, July 30 –  August 1, 2018

Northwest Foursquare District Fall Conference, Spokane, WA., October 9, 2018
Speaking Highlights
Retreat Speaker, Northwest Indiana Youth Camp, 2008
Retreat Speaker, Women's Retreat for Good Shepherd Church (2010, 2011)
Retreat Speaker, Women's Retreat for College Church of the Nazarene (2012)
Guest Speaker, Olivet Nazarene University Women's Theology Gathering (2013)
Guest Speaker, Women's Advent Tea, College Church of the Nazarene (2013)
Invocation, "Transforming Women, Transforming Lives", Bridge Communities Luncheon (2014, 2015)
Guest Speaker, GEM's Chicago (2014)
Lecturer, "Feasts of Jesus", Northern Theological Seminary (2014)
Panelist, Kingdom Conspiracy: Returning to the Radical Mission of the Church sponsored by Missio Alliance, Northern Theological Seminary  (2014)
Presenter, Missio Alliance Conference –  "Being Truly Human: Re-Imagining the Resurrectional Life" (2015)
Panelist, PalCon Chicago – "Renovating Holiness" (2015)
Northwest Indiana Nazarene Student Ministry Retreat (October, 2015)
Founders Day, Northern Seminary (October, 2015)
Lecturer, "Feasts of Jesus", Northern Theological Seminary (November, 2015)
Ecclesia Gathering, "The Mission of Preaching" (November, 2015)
Elmhurst MOPS – "Bold Prayers for Busy Mamas" (November, 2015)
Nazarene Theological Seminary – "When a Woman Preaches" – Webinar (February, 2016)
Grace and Peace Magazine – "Women in Ministry" – Panelist (February, 2016)
Azusa Pacific University Chapel – October 2016
Point Loma Nazarene University Chapel – September 2016
Olivet Nazarene University – Revival, January 29-February 1, 2017
Eastern Nazarene University, Boston, Week of Renewal, February 22-26,2017
Anaheim Women's Retreat, March 11, 2017
Fuller Theological Seminary DMin. Course, Guest Lecturer, April 25, 2017
Missio Alliance Conference, Awakenings, April 26-29, 2017
Pepperdine Spiritual Life Staff Retreat, May 11, 2017
"Youth Becoming Leaders", Asbury University, Wilmore, KY, June 5-9, 2017
General Assembly for the Church of the Nazarene, June  21-28, 2017
Free Methodist Conference, Monday, September 11, 2017
Kansas City First Church of the Nazarene Retreat, September 22-24, 2017
Nazarene Theological Seminary Preaching Conference, September 26-28, 2017
Northern Seminary Preaching Conference, October 12, 2017
Southern Nazarene University Renewal Week, October 24-26, 2017
Emboldened book release @ SheLeads, October 28, 2017
Pepperdine University Chapel, December 6, 2017
 Writing
Writer for Missio Alliance
Contributor for The Table (Magazine)
Contributor for Reflecting the Image (A Quarterly Devotional)
Contributor for Christianity Today's Gifted for Leadership
Renovating Holiness. "Perfect Love" Edited by Thomas Jay Oord and Joshua Broward. Nampa, ID: SacraSage Press, 2015.
The Apostle Paul and the Christian Life: Ethical and Missional Implications of the New Perspective, "The Symphonic Melody: Wesleyan Holiness Theology Meets New Perspective Paul" (Baker Books) Edited by Scot McKnight an Joe Modica.
Kingdom Culture, forthcoming Beacon Hill Press, Spring 2017
Emboldened: A Vision for Empowering Women in Ministry, InterVarsity Press, November 14, 2017
Romans in the Pew: How to Preach Paul: "New Perspective: Romans 5:12-21", (Wm. B. Eerdmans, anticipated spring 2018) Edited by Scot McKnight and Joe Modica.
Contact Me